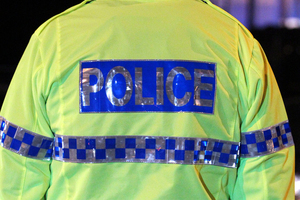 An attack that left an elderly couple in hospital last night has been labelled "disgusting" by their neighbours in South Auckland.
Emergency services were called to a house in John St, Pukekohe, just before 3pm yesterday.
The couple, believed to be aged in their 70s, were thought to have raised the alarm themselves, despite having serious head injuries.
Neighbours of the couple, who did not want to be named, said they saw three police cars and eight officers on the street shortly after 3pm.
"She's a really nice and caring person," said one woman.
"It's totally disgusting that this sort of thing happens," she said.
"It is totally scary. Things like this are devastating for people to live with."
Properties on the street were close together and residents were friendly and often home during the day, the woman said.
"This is one of the best and safest streets in Pukekohe. This sort of thing just doesn't happen here."
St John Ambulance staff took the couple to Middlemore Hospital.
A hospital spokeswoman said they were in a stable condition last night.