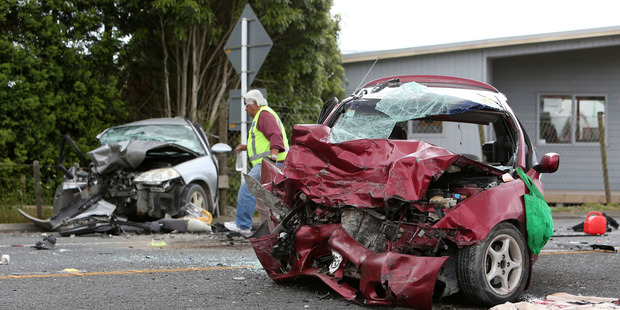 A fatal smash in Northland and a water rescue in Wanganui are just two of the stories making headlines around the regions today.
Police are urging motorists to be extra cautious after a crash at Kauri killed two people.
A couple of Wanganui firefighters are being praised after saving a woman who fell from a dinghy into the icy Whanganui River.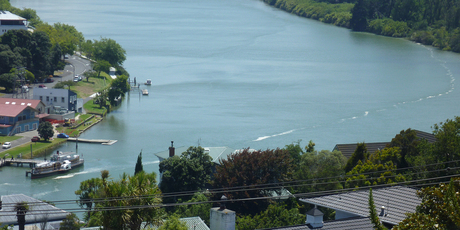 A man who endured nearly 100 bee stings in Hawke's Bay has been discharged from hospital.
Western Bay of Plenty will be hit hard by job cuts at Tauranga's mail centre.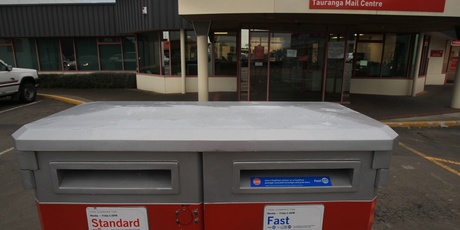 A woman who was sexually abused by a relative fled a Carteton courtroom in tears after the judge read out details of the abuse.
And finally, Rotorua's Te Kura o Te Koutu "became a suburb of Mexico City" on Saturday to mark the Day of the Dead.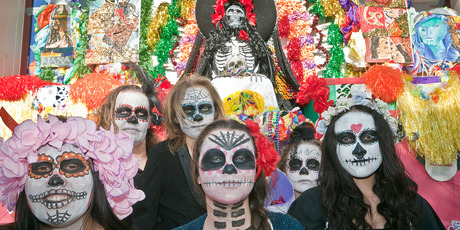 Check out more photos here.