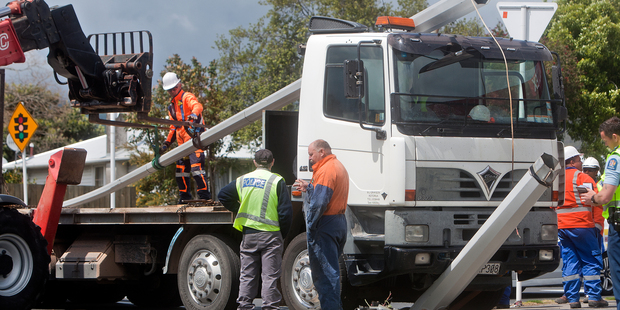 Stories making the headlines around the country today include a runaway truck and a daring daylight raid on a Whangarei shop.
Caltex Te Ngae Service station staff had a narrow escape after a runaway truck smashed into a lamp and an LPG tank.
A mother and her 15-year-old daughter were part of a six-strong female group who allegedly stole $7500 worth of clothing from a Whangarei business.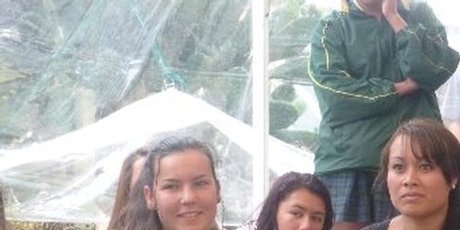 The family of the Katikati teenager who died in a Labour Weekend crash were brought to tears during a moving tribute at the family home.
The son of brutally-murdered Havelock North woman Gail Bower no longer has a relationship with his father - her killer - but will always remember his mother.
The discovery of the butchered carcasses of more than 20 lambs has prompted police to warn Masterton farmers to be vigilant.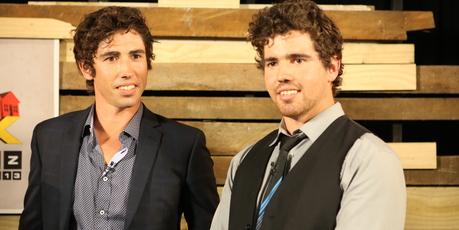 Finally, Pete and Andy Walker from TV3's The Block are looking forward to heading back to Bulls after the "madness" of Auckland.