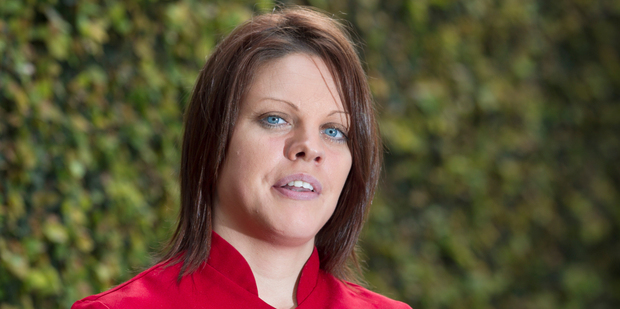 If it sounds too good to be true, and involves sending money to Nigeria, it's probably a scam.
That's the message police are desperate to get out in the lead up to Christmas, to prevent people falling victim to offshore fraudsters.
In an effort to stem tide scams, the Auckland City Police Financial Crime Unit staff will be spending time at money remittance agencies today to provide crime prevention advice to customers.
Detective Senior Sergeant Aaron Pascoe said based on a recent survey of some money remittance agencies, police were confident that more than $100 million a year was sent by Kiwis to high risk countries.
Typically, a victim was contacted by email or phone and fed a story about why they needed to transfer funds to an overseas account, most commonly Nigeria, Ghana, Malaysia, the Philippines, Indonesia and the Ukraine, through a local agent such as Western Union.
"The scams come in several guises including love online, release of lottery-type winnings, employment opportunities, 'overpayment' and 'refund' requests, assistance to 'new friends' by allowing victim's account to be used to receive stolen funds," said Mr Pascoe.
"Victims are either tricked into giving away their own money, or they are tricked into allowing stolen funds to pass through their bank accounts. After withdrawing money, the bank reverses the original deposit and the victim is left out of pocket.
Mr Pascoe said one victim paid $17,500 to "release" lottery winnings he had "won" overseas.
When detectives looked into that particular fraud, they established another $250,000 had been sent overseas to the same scammers by other victims.
He hoped that having a police presence at remittance agencies would help get the message across.
"It is not safe to send money to any country if you do not personally know the intended recipient," he said.
"The bottom line is, if it sounds too good to be true, it is. Once the money is gone there's little or nothing police or banks can do to recover it so be wise with your cash and let it work for you, not for someone hell bent on financial trickery."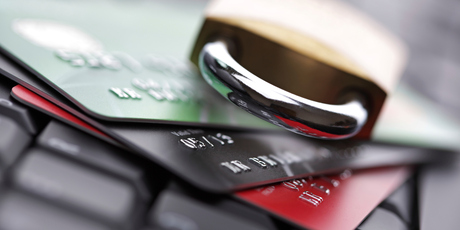 Fake job advert scam:
Earlier this year the Herald revealed how Charlotte Picton, 26, was scammed out of thousands of dollars through a fake job advert.
She fell victim after applying for a managerial position advertised on Trade Me. A salary of $800 a week would be paid for the home-based role, plus a daily bonus. As instructed, she opened an ANZ bank account.
Her "boss" called her on the first day of her new job and said he had deposited $7100 into her account and that she should withdraw it, keep $350 and wire the rest to the Ukraine through a remittance agent.
Shortly after, $8080 more was deposited. Again, she took out her bonus and sent the balance to Ukraine.
A third attempt triggered ANZ's fraud detection, and the branch manager explained she was unwittingly laundering money which had been stolen.
Scam safety:
• If you do not personally know the intended recipient, do not send them money
• If it sounds too good to be true, it is. Do not fall for lottery wins, free travel or prizes that require money being sent to obscure countries
• Do not give anyone your bank account or other personal details
Have you been the victim of a scam? Send your story here.