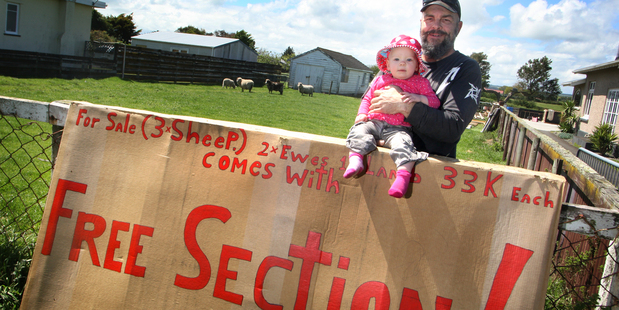 Stories making the headlines around New Zealand today include an unusual approach to selling property and men in tights for a good cause.
A Hawera couple are hoping that their unique approach to selling their section will pay off.
From fairies on stilts to men in tights to people dressed as cupcakes. Everyone got into the spirit of last night's Pink Walk in aid of the Rotorua Breast Cancer Trust. Check out the photos: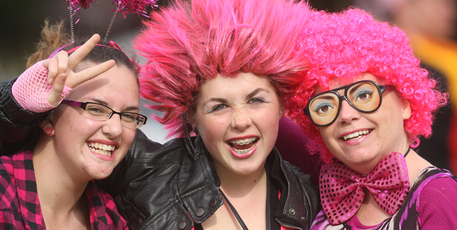 The date for the 2014 Mission Estate Winery Concert is expected to be announced by tomorrow - the rumour mill is abuzz with who will headline the big show.
After an outpouring of support over an incident involving his daughter, Northern Advocate Editor Craig Cooper is on a mission to make the streets of Whangarei safer.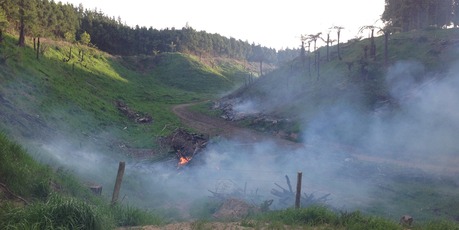 A rural rubbish fire quickly got out of control setting 150m of shelter belt and a large pile of logs alight in Te Puke.
A young Masterton man facing a raft of charges including fleeing from pursuing police and dodging road spikes has been sentenced.