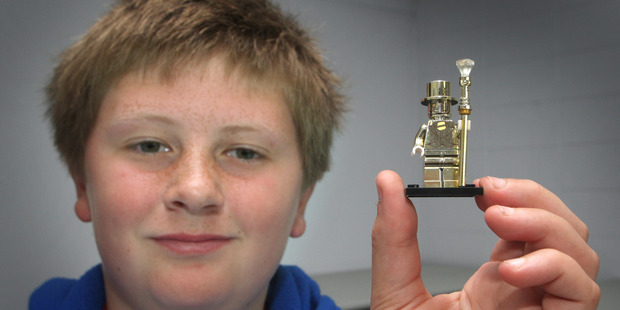 A Twelve-year-old Wanganui boy 'struck gold' after picking up a box of Lego from his local Farmers store.
The Clive Hotel manager was back behind the bar yesterday with "a bit of a headache" after finding himself tangled up in an attempted theft.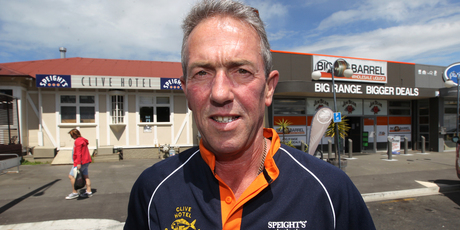 The final report will be released tomorrow into the hot-air balloon crash near Carterton that killed 11 people.
Former Rotorua entertainer Turanga Merito will open for superstar Beyonce in Sydney.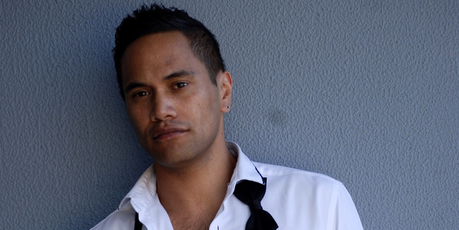 There was a mad dash on groceries around the Bay yesterday.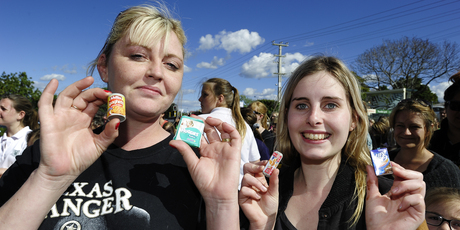 Three fires have been deliberately lit in the Far North over the last 24 hours. Check out some photos.