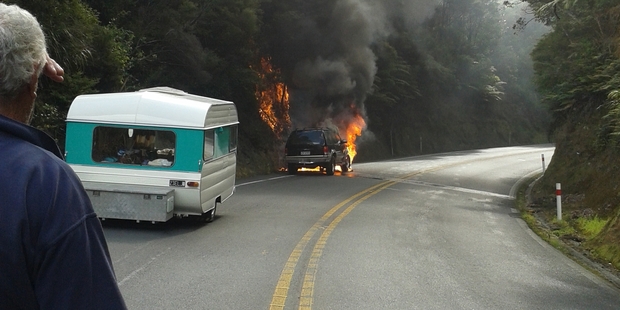 Flaming cars in Northland and falling logs in Tauranga are just two of the stories making headlines around the regions today.
A family in Whangarei are lucky to be alive after their car exploded into a ball of fire on the Brynderwyns.
A Ngongotaha pastor has forgiven the five people who beat him up and then bragged about it on Facebook.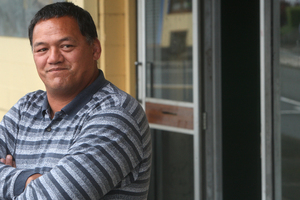 Hastings is trialling an ultrasonic "Mosquito" crowd dispersing device that can apparently only be heard by people under 25.
A new decade, new look and new direction were celebrated in vibrant style at Tauranga's annual Pink Walk, with balloons, bubbly and Zumba.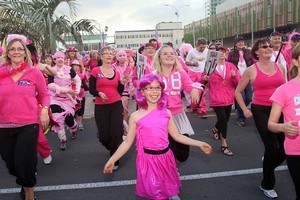 A woman driving through Paengaroa is 'shaken' but otherwise unhurt after a log fell from a truck and pinned her inside her car.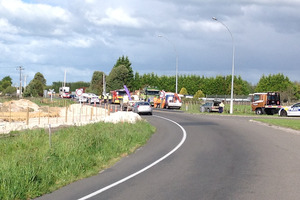 The Wairarapa A&P show will go on, despite Mother Nature's best efforts to destroy the showgrounds.
And finally a sigh of relief went round the district yesterday as the state of emergency was lifted in Wanganui.