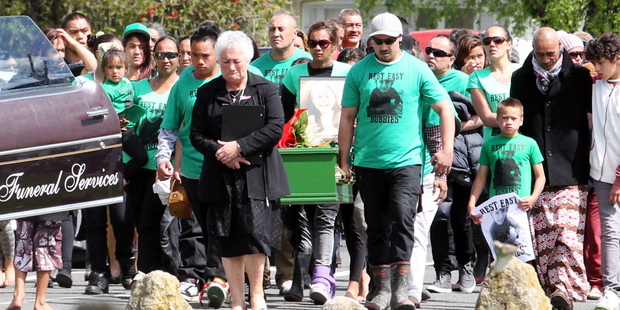 A young boy laid to rest in Hastings and a young woman facing a major makeover in Tauranga are just two of the top stories from the regions today.
The family of the little boy who lost his life in a tragic tractor-mower accident last week have said goodbye to their 'cheeky boy'.
The next eight days of Holly Cassidy's life will be spent perfecting all the little flaws most of us wouldn't notice.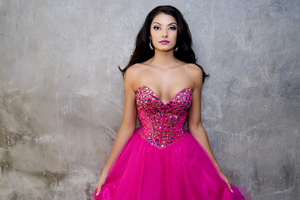 Rene Ranger said 'bon voyage' to Northland rugby with a typically impressive performance.
His team mates put together the below tribute for their departing captain.
Not even Bella the dog could convince many people to vote in the Wairarapa.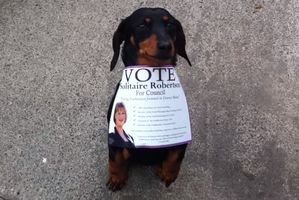 Rotorua's incoming mayor is taking the new challenge head on.
Wanganui's Kowhai park is currently coated in sewage.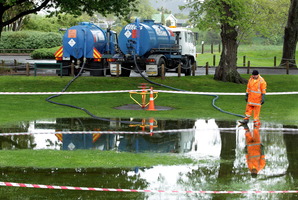 And finally Hamilton residents have voted for fluoride to be returned to their water supply.