Stories making headlines around the regions include an inspirational award-winning teen and people start to feel the ill-effects of water contamination in Raetihi.
A Whangarei teen has won the Inspiring Stories film competition award with his short film about a Northland street performance.
People are beginning to show signs of ill health after the diesel spill that contaminated Raetihi's water supply.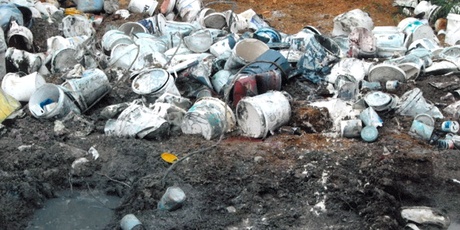 Masterton District Council may face prosecution after dumping paint illegally.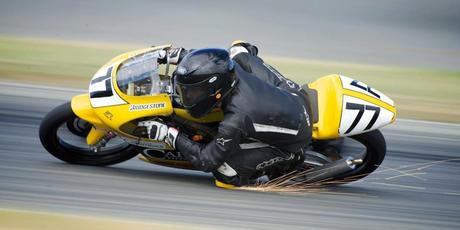 A Hasting teenager has received an offer he just couldn't refuse: a start in an international Championship race in Spain.
Nearly half of all restricted licence tests end in failure for Rotorua drivers since new records began in February 2012.
And finally,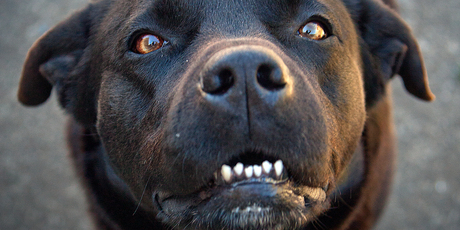 A barking dog named Baxta, above, has just 30 days to find a new home.