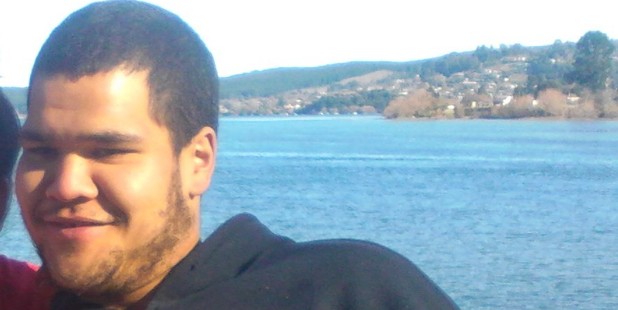 The young man who died in Taupo following a fight in the early hours of this morning has been named as Wiremu Birch.
It is believed the 19-year-old was stabbed during the altercation on the corner of Rifle Range Rd and Hinekura Ave at 3.15am.
He died on the way to hospital.
Senjo Security director Leon Rihia said he was found by a security guard on his way home.
The guard and another staff member saw the man lying there and stopped to see what was going on.
Mr Rihia said the guard didn't know what had happened when he stopped and was "a bit freaked out".
The guard said the victim's girlfriend was "right there".
"He couldn't get nothing out of her. She was just standing there bawling her eyes out," he told the Rotorua Daily Post this morning.
The scene was this morning cordoned off with tents put up to protect the area from the poor weather conditions.
Police and ESR will be carrying out a forensic examination of the scene and area inquiries are ongoing.
Area Commander Inspector Steve Bullock said: "Although it is very early into the investigation and there is still a lot of work to be done, we are confident at this stage that it is an isolated incident and I want to provide assurances that there is no public safety risk to the wider community."
Rotorua Daily Post reporter Rebecca Malcolm, was at the scene, said the incident occurred in the residential suburb of Paetiki, not far from the Paetiki shops.
She said Rifle Range Rd was closed between Tamatea Rd and Hinemoa Rd.
One police officer was stationed at one cordon and security guards were on another. There was a smaller cordon within that road block around the street corner where the incident happened.
A Taupo resident who did not want to be named said they often heard drunken people down the street.
She said she heard some noisy people in the street early this morning but dismissed it because it was so common.
Anyone with information about the incident is asked to contact Taupo police on 07 378 6060 or Crimestopper, anonymously, on 0800 555111.
For more articles from this region, go to Rotorua Daily Post