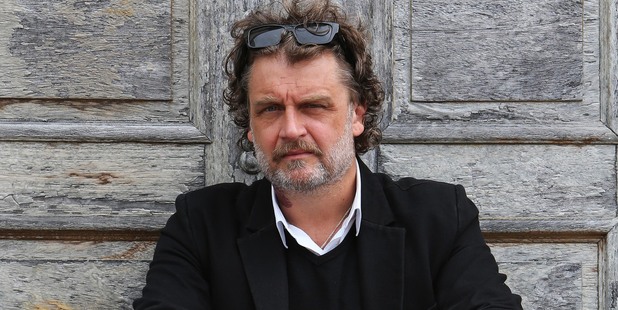 Northern Advocate editor Craig Cooper would love to shove a large Love it Here sign up Whangarei's backside. Find out why.
Police are trying to track two "heartless, gutless individuals" who robbed an elderly Napier woman at a supermarket ATM on Tuesday morning.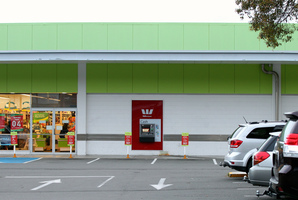 A Wanganui man has admitted running over a mother of three while under the influence of alcohol.
A war of words has erupted between John Campbell and Tauranga MP Simon Bridges after Campbell implied the MP was 'incompetent' on his show.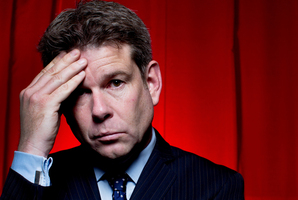 This Masterton single mother of three has been reeling every month at her power bill after she had a Smart meter installed.
And finally Rotorua zombie enthusiasts are looking to raise $10,000 during a zombie walk and Halloween party.