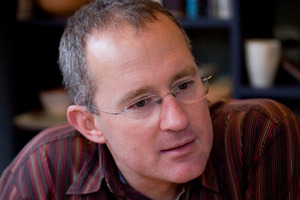 The Government is being told it'll have to take responsibility if mortgage rates rise to eight per cent - in the same way it's claiming credit for today's very low rates.
Labour's housing spokesman Phil Twyford says rising rates will add hundreds of dollars to people's mortgage repayments.
It comes at a time home buyers in some hot spots have had to borrow up large to get a foot in the door of their own home.
Mr Twyford says the Government's housing policy is a shambles, but Labour won't be afraid to tax speculators.
He says the party will also build 100,000 affordable starter homes.