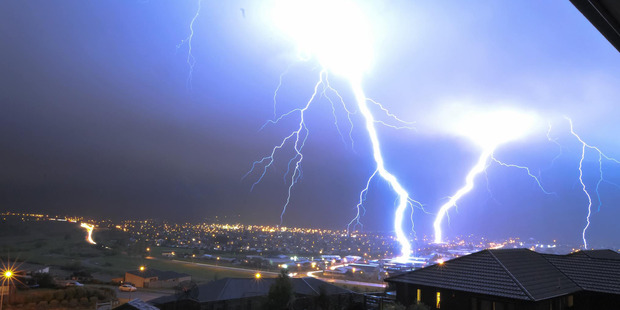 A major thunder and lightning show played out over Wellington last night, causing flash flooding through the city.
Sheet and fork lightning and loud rumbles of thunder began about 5.45pm.
A Fire Service spokeswoman said its staff were flat out dealing with calls to the communications centre.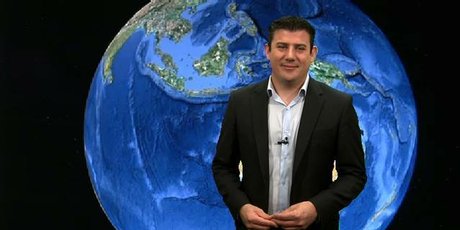 WeatherWatch.co.nz said there had been reports of multiple flash and surface flooding.
This had caused manholes to pop their covers and "roads to turn into rivers".
The Transport Agency said there was reduced visibility on the roads due to the weather. "Watch your following distance, and take care out there, everyone," the agency tweeted.
The dramatic storm affected travellers, with some flights in and out of Wellington Airport cancelled. Eight flights were diverted from the capital, an airport spokesman said.
There were power outages in Hutt Valley, with more than 1000 customers thought to have had cuts because of lightning strikes.