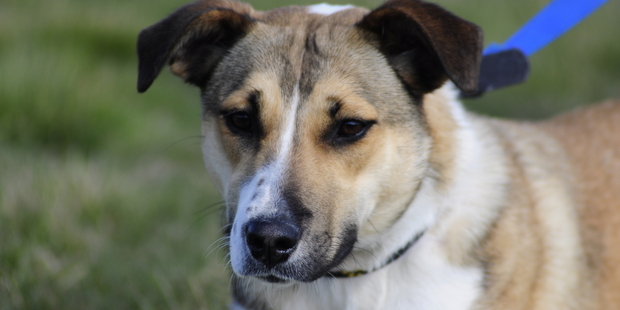 Headlines around the regions today include a policeman going the extra mile to save his partner and a mayor who is trying to keep New Zealand green.
A Commander Superintendent saved his furry friend from a slippery offender in Hamilton.
Tauranga's mayor has called for the ban of a chemical.
Snoring causes more than just sleepless nights, writes Rebecca Malcolm from The Daily Post.
A worker at a takeaway shop in Northland scared an armed robber.
The decile system creates prejudices for schools in the Bay of Plenty.
A Kaitaia GP has been named the nation's Public Health Champion for 2013.
Bay of Plenty fans cheer on Team New Zealand at the America's Cup today.
Bay of Islands police are involved in an America's Cup challenge of their own.
Innovative school children from St Mary's Catholic School inspire with their technology project.
A heroic constable in Whakatane has received an award for his actions.
The Hawke's Bay District Health Board weighs in on the Fluoride discussion.

Plunket raises money fashionably in Masterton.
A Carterton photographer plans to take performance art to new heights.
And finally, suburban Hamilton is about to slow down.
Other headlines around the regions today inlcude:
Students in Wanganui stay fit with Maori flavor.
The Hellmilton Roller Ghouls youngsters follow their idols.
The Wanganui police saves more than just humans.
A Miss Universe New Zealand candidate needs helping hand.
A bank in Greymouth lets confidential information slip.
A Hawke's Bay chef stands strong in Regional Signature Dish competition.
DHB sonographers are overused in Wanganui.