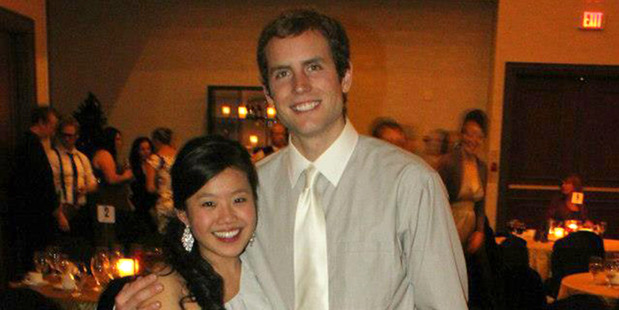 The search for two missing Canadian tourists will continue this morning in a remote part of the South Island.
Searchers on foot and in jetboats are set to scour the Haast River on the West Coast for Connor Hayes, 25, and Joanna Lam, 24.
A helicopter was also called in for an aerial search.
The pair were last seen at Fox Glacier on the afternoon of September 10.
Yesterday, police found parts of a wrecked van being rented by the two tourists.
Miss Lam was due to start working at the radiology department at Nelson District Health Board on Monday. A spokeswoman said the board's chief executive Chris Fleming was very concerned'' about her disappearance.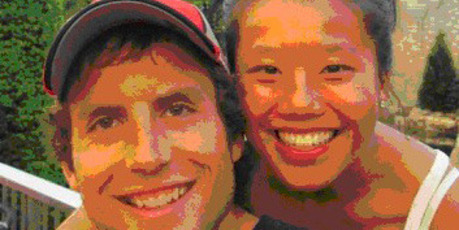 Mr Hayes' older brother Lliam, 26, told the Herald last night the family were holding out hope the couple were alive. He said their spirits were "not the greatest, but still optimistic" and they had no immediate plans to come to New Zealand.
The couple, from Ontario, had been dating for about two years and had travelled around South America last month before coming to New Zealand.
"Connor brought Joanna to New Zealand to get her settled for her new job. [They have] both done a lot of travelling before," he said.
Regular updates from his brother, who was due to start training for Canada's police force on his return, stopped last week.
"They were having a great time. He had been sending email updates to my family - the last one on September 8. He was going on a glacier tour on the 10th and that's his last-known whereabouts."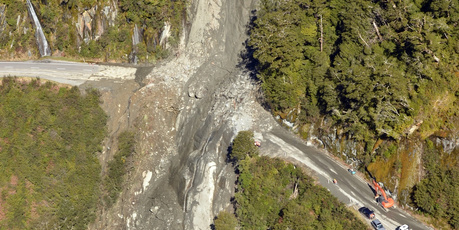 Police said yesterday afternoon the rear wheels and chassis of their van were found in a gorge off the Haast Pass road at Haast Gates on the West Coast.
The parts were located about 80 metres down a bluff in the Haast River. The body of the vehicle and the engine had not yet been found.
A massive slip at Diana Falls closed the road - State Highway 6 - between the Gates of Haast Bridge and Haast Pass Summit last Wednesday.
"At this stage police do not know whether Miss Lam and Mr Hayes were in the vehicle when it left the road,'' police said.
A Haast resident travelling the Haast Pass highway on Tuesday said they saw an unknown campervan ignore the road closure warnings and drive up the valley. The resident turned around after seeing the signs.
Efforts by the Transport Agency to clear and reopen the road have been hampered by bad weather. Teams were hoping to continue their work today, but were wary of a poor weather forecast for tomorrow.
The Transport Agency was aiming to have one lane on the road opened by Friday, they said in a statement.

- additional reporting by APNZ