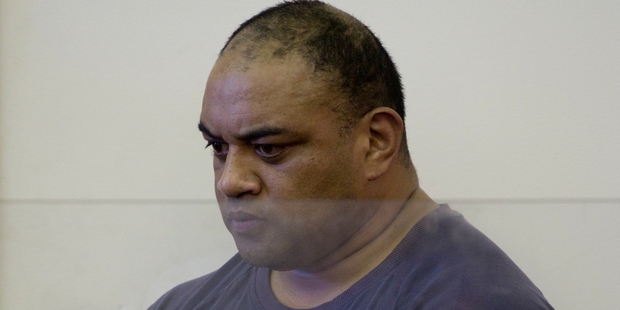 A police officer has pleaded guilty to a raft of charges for smuggling contraband into Auckland prisons.
Lotovale Perese, 42, appeared in Waitakere District Court this morning accused of 35 charges. He pleaded guilty to 18.
Perese, a constable based at Henderson, has worked for the past two years as a prisoner escort at the same court where he stood in the dock today. His role included escorting defendants from the cells to the courtroom.
He has been remanded on bail to next appear in December.
Perese is accused of 35 charges of causing contraband items to be brought into Auckland Region Women's Corrections Facility and Mount Eden Corrections Facility, with the intent they came into the possession of prisoners.
Between February and July this year he allegedly gave varying amounts of cannabis, tobacco, cigarettes and cigarette papers, lighters, pens, a handwritten letter, tattoo ink and usb memory sticks to prisoners.
The other 17 charges Perese was facing have been withdrawn.
Judge Heemi Taumaunu said police did not raise any issues relating to bail.
Perese's remaining charges face a maximum penalty of three months' imprisonment, raising the possibility of an electronically monitored sentence, Judge Taumaunu said.
- APNZ