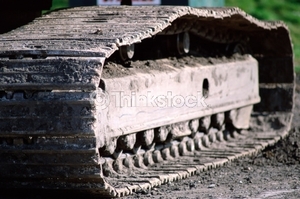 A truck carrying a digger crashed into a property in Auckland this morning.
The truck smashed through a wooden fence into the grounds of the home on Rosedale Road, Albany, shortly before 8am.
The truck - with a digger loaded onto its trailer - appeared to have rolled backwards into the property. Police said the vehicles were "leaning" on the house, but there didn't appear to be any serious damage to the property and nobody was injured.
Officers were called to the scene to assist with traffic control while the truck and digger were removed, Sergeant Dan Weir said.
- APNZ