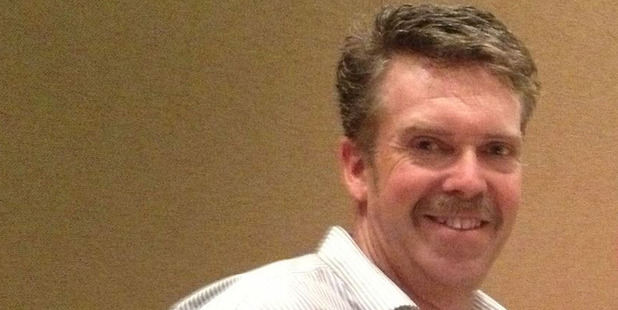 Police are to speak to the coroner today about the formal identification of the man believed to have shot dead his ex-girlfriend Glenys Stanton and her friend Trevor Waite, before taking his own life.
Ms Stanton, 47, dated John Mowatt for a few months after meeting him in April through a website.
It is believed Mr Mowatt shot Ms Stanton after following her to Mr Waite's Opaheke home and finding them together.
The couple were shot multiple times on Mr Waite's bed. Their bodies were found two days later by his 18-year-old daughter Kelsey.
Mr Mowatt, a 51-year-old father of three, was found dead near his car at Woodhill Forest last Wednesday.
He had been evading police, who wanted to speak with him about the double murder.
Soon after he was found by members of the armed offenders squad and the police Eagle helicopter, he shot himself.
Police are yet to officially release Mr Mowatt's name, and say they will not do so until they have completed a formal identification process.
Detective Inspector Dave Lynch said he was to speak to the coroner today about matters relating to the formal identification.
Mr Mowatt's family have not been able to make firm plans for a funeral, because of the delay identifying him.
Mr Waite was farewelled at an emotional service in Papatoetoe last Friday.
Ms Stanton's funeral will be held this afternoon at All Saints Chapel and Purewa Crematorium in Meadowbank.