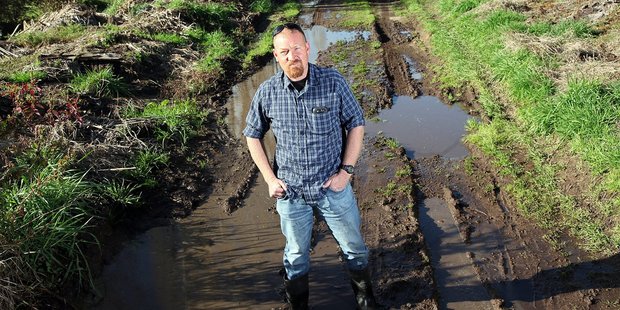 Stories making headlines around the regions include residents fuming over a muddy road and a misleading pocket thief.
Bay of Plenty neighbours are at war.
A thief without morals misleads a fundraising cyclist.
A protective cow dislocates a man's shoulder.
A gay man in Tauranga is being unfairly discriminated against.
Single pensioners struggle on New Zealand Superannuation rates.
Congratulations! The Rotorua Daily Post wins PANPA awards.
Wanganui Hospital's new programme is attracting interest from health authorities around the country.

A $5 bill causes a stir at Mega Café in Whangarei.
And, a Rotorua designer prepares to rock at Fashion Week.
Finally, a Far North community backs a hard-working migrant.
Stories making headlines around the regions include:
Whangarei Police are looking for a knife wielding man.
The 'Seeders' celebrate 'The Lighthouse' first Birthday.
A Gisborne musician goes to New York.
A Wairarapa working dog is still looking for its owner.
A new play begins in Hamilton tonight.
Comedian Mike King makes people laugh in Hastings.