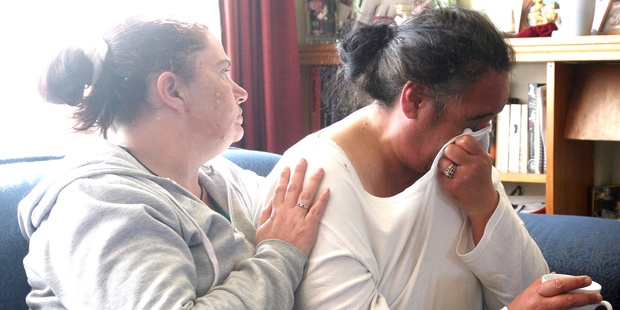 A terrified blind woman in Masterton and a savvy sniff from Northland police are just two of the stories making headlines around the regions today.
The terrified screams of a blind woman rang out as armed police stormed her Masterton home during a drug operation.
Northland police 'sniffed out' a large supply of cannabis at a property.
Tauranga City Council officials have admitted giving wrong advice as to when election signs can be posted.
The mud-slinging in the Hawke's Bay Regional Council elections seems set to begin.
Rotorua's annual Fish Out of Water competition is back.
A former Tauranga woman is a finalist in Miss Universe New Zealand.
Russell is losing its only bank.
Thieves have stolen close to $10,000 worth of computer gear during two raids on Solway Primary School.
A Napier woman plans on globetrotting and giving her home a makeover after winning $180,000.
Thunder, strong winds and heavy showers look set to crash over Northland today. Cold, crisp weather is also expected in Hawke's Bay.
The Tough Guy and Gal event will expand to include children.
A sea lion was harassed, nipped and driven into the sea by a dog on Otago Peninsula this week.
Pelicans in the Far North seem to be there to stay.
And finally quilts given to 40 Wanganui children yesterday may be the first special item they have to call their own.
Other stories making headlines around the regions today include:
Koru club liquor license a 'formality'.
Bay ministers honour Martin Luther King Jnr.
Comfort given locally in cushion initiative.
Teen hit by fireball in cooking mishap.
Popular track set for sizeable chop.