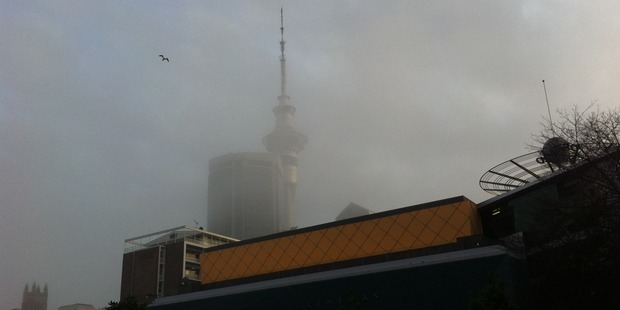 Fog restrictions have been lifted at Auckland Airport after dozens of domestic flights were disrupted this morning.
Fifty-nine flights were delayed or cancelled, 35 arrivals and 24 departures.
Most of the affected flights were on regional routes to smaller centres, although some to and from Christchurch and Wellington had also been delayed.
International flights were unaffected.
An Auckland airport spokesman said fog restrictions were lifted shortly before 10am and passengers should check the airport website for the latest flight information.
A MetService duty forecaster earlier said the fog was not thick and was expected to clear between 8am and 10am as a southwesterly change moved in.
- APNZ