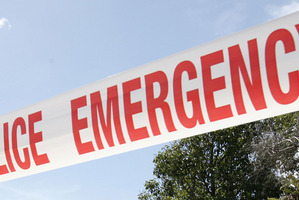 A woman died when her car crashed into a water canal in Waikato today.
The crash, which happened just before noon, closed State Highway 25 at Waitakaruru near Ngatea, northern fire communications shift manager Paul Radden said.
The car rolled before ending upside down in the canal, he said.
Police said the woman was the only occupant in the car.
The Serious Crash Unit were at the scene.
- APNZ