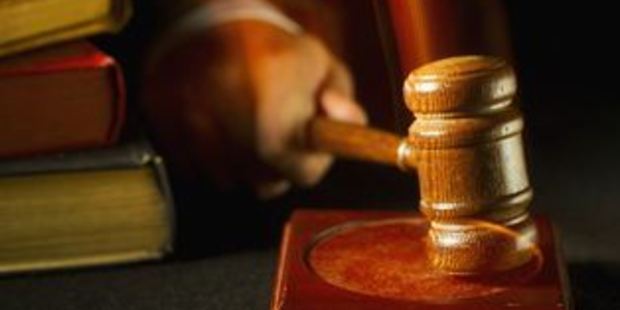 Sentencing for a Tauranga man who held-up Lenz Superette with an imitation pistol to get some more synthetic cannabis has been adjourned to allow him time to find a home detention address.
Welder Brett Robert Heginbotham, 28, who pleaded guilty to a charge of aggravated robbery in June was due to be sentenced in Tauranga District Court today.
Heginbotham robbed the Superette of about $5000 worth of synthetic cannabis and cigarettes just before 5pm on May 17 this year, but was caught about 30 minutes later by armed police at the Cobblestone Court Motel. All the stolen property was recovered.
Heginbotham's lawyer Rebekah Webby told Judge Thomas Ingram that she was seeking a sentence of home detention but at this stage no suitable address was available.
Judge Ingram told Heginbotham that given the favourable restorative justice meeting report in which the victim said he did not want to see him go to jail, he was prepared to adjourn sentencing to October 3 to allow him more time to obtain a home detention address.
However, the judge said he was not making any promise what the sentencing outcome would be.
For more articles from this region, go to Bay of Plenty Times