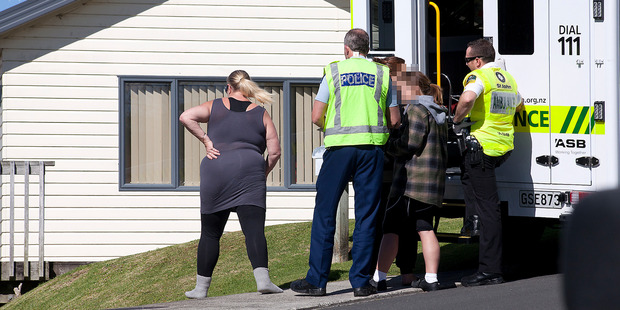 A man who was injured trying to save a child from a runaway ute and a spate of horror crashes in Rotorua are just some of the stories making headlines around the regions today.
A Judea man was injured while trying to stop a ute with a child inside from rolling down a hill.
It has been a horror weekend in Rotorua with three people killed in three separate crashes.
Former Hastings barrister Sacha Beacham is back in trouble with the law.
Just hours after having a shotgun pointed at her head, a Ruakaka shopkeeper was back at work.
Hastings and Havelock North bar owners fear for the future if a mandatory 2am closure is imposed.
Rotorua has played a part in history today after two same-sex weddings took place at the Rotorua Museum, the day it became legal.
Same-sex couples have also rushed to the alter in the Bay of Plenty.
It is the man himself not Tom Cruise's ghost haunting the Bay of Islands, although he regularly falls off Kauri Cliffs and "dies".
The life of a Wanganui journalist was celebrated in the city on Saturday with a reading of some of her poetic works.
A 13-year-old is one of 33 Wairarapa students stood down by their schools in 2012 for taking drugs.
Sliding around in the mud was all part of the fun for the Cactus graduates who took part in the Tough Guy and Gal challenge on Saturday.
Maya Satake is perhaps the luckiest child in Dunedin.
And finally, 68 children in Owhata received bikes at the weekend through the Bottoms on Bikes programme.
Other stories making headlines around the regions today include:
From NZ's got Talent to mayoral race.
Damaged bridge adds travel time.
When golden years turn to supergold.
His greatest reward is helping his community.
Vision leads to family search.