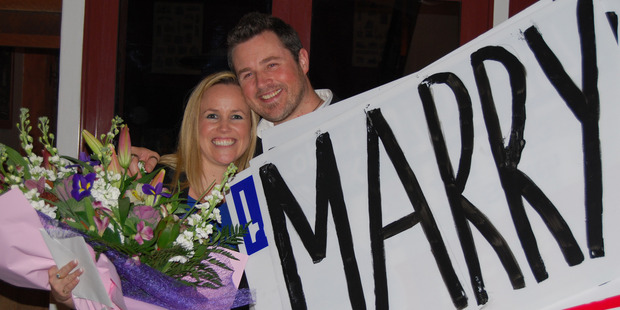 Stories making headlines around the regions today include two teachers embarking on a dangerous journey and a young student who was stood down.
Two Tauranga teachers are flying into Egypt's violent chaos.
A six-year-old Hawke's Bay student was stood down from school.
An A320 Qatar Airlines plane carries a precious cargo.

A 13-year-old rushes into a Gisborne police station.
A Taupo artist keeps an extraordinary promise.
Large amounts of Manawatu and Wairarapa suspects are evading police.
Skyla Waters battles right up until her last minutes.
A historic finalist in Kumara is holding its own against some of the country's best.
A Bike-a-Thon raises a worthy amount of donations in Wanganui.
The Mantarays are to stage their supreme Wellington psychedelic soul debut.
Edgar Allan Poe wonders through Garden Place in Hamilton today.
And finally, Kaitaia's Daffodil babies are coming.
Other stories making headlines around the regions include:
Tauranga pensioner will not stop feeding seagulls.
Dolphins are returning to Whangarei Harbour.
"Big challenge" for the Queenstown Lakes District Council.
Western Bay broadband is going rural.
Photographer joins an elite class.
Gisborne District Council receives pleas from "Zombieland".
A wriggly fight has just started.