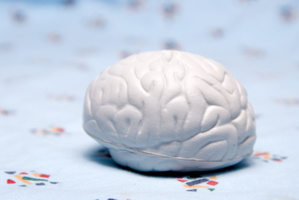 A Christchurch murder trial postponed after the accused's lawyer suffered a brain aneurism has today been set down for December.
The trial of a woman accused of murdering a man in 2009 was due to start last Monday.
The woman denies the murder charge and two counts of attempted murder.
A sweeping suppression order covers the case.
Her name, the dead man's name and all facts of the case are suppressed.
The trial was delayed last month after the woman's lawyer, well-known Christchurch defence counsel Margaret Sewell, suffered a brain aneurism.
She underwent immediate surgery but is said to be fit enough to represent the woman during a two-week trial at the High Court in Christchurch, now due to start on December 2.
Her partner, fellow lawyer Rupert Glover, is second counsel on the case.
The defendant remains in custody.
Ms Sewell appeared for double teen killer Jeremy McLaughlin when he was convicted in the High Court at Christchurch earlier this year for the murder of city schoolgirl Jade Bayliss.
- APNZ