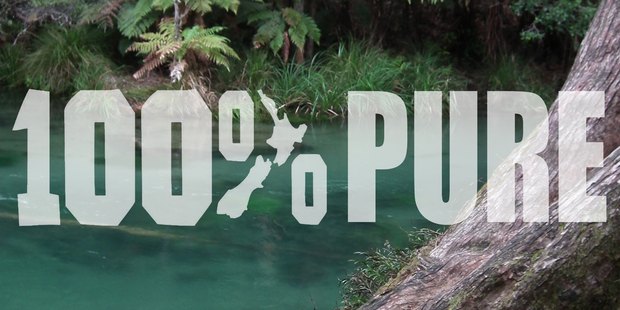 Prime Minister John Key remains 100 per cent behind the 100 per cent Pure marketing campaign - despite criticism after Fonterra's crisis and product recall.
Key says the real issue is what Chinese consumers thought of New Zealand products and he conceded some damage had been done.
Former Saatchi boss Alan Morden says the country could not afford to drop the phrase as it would be seen as a huge step backwards.
His comments followed an online attack on the slogan by Britain's Daily Mail which called it "pure manure" and said New Zealand's record on preservation of the natural environment was among the worst in the world.
Does NZ tourism need a new slogan? Here is the latest selection of Your Views: