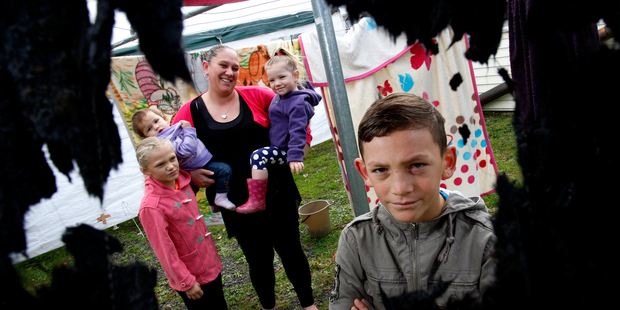 Some of the stories making headlines around the regions today include a 10-year-old boy who saved his little sister from a fire, and a quick-working community which rid its suburb of another K2 retailer.
A 10-year-old boy is being labelled a hero after saving his little sister when his electric blanket caught fire.
The Greenmeadowes community in Hawke's Bay has worked together to get a K2 retailer kicked out of the area before it could settle in.
A Rotorua moving company worker has admitted stealing $32,000 worth of jewellery from a client's bedroom.
The christening of a new Tikipunga road as Rolling Stone Rise has a Whangarei couple chuckling at their family ties to the rock legends.
A woman was inadvertently locked inside the Westmere Memorial Presbyterian Church on for several hours on Sunday.
A remorseful Tauranga man has been unable to explain why he shot BB pellets at school children.
Police are "extremely concerned" for the safety of an Oamaru man who went missing on Sunday.
A Rotorua group's love of quilting is providing some comfort to children battling cancer.
Kaingaroa teenager Priscilla de Groen Hutchinson is eyeing a big prize.
Pole dancer Lauren Devlin from Utiku is one of six vying for the top spot in the New Zealand Amateur Pole Performer national finals.
Seats which mysteriously appeared on footpaths in central Whangarei yesterday were being removed by the Whangarei District Council.
A Hawke's Bay woman has lodged a complaint with St John Ambulance after the call centre was unable to say when the ambulance would arrive.
And finally, any farmer who has dreamed of being able to check farm stock without leaving the kitchen will soon be able to do just that.
Other stories making headlines around the regions include:
School lucky to escape damage after porch fire.
Child's bravery hailed after crash.
Napier tipped to host All Blacks test.
Ex-cop heads to unemployment court.
Home will give boys stability.