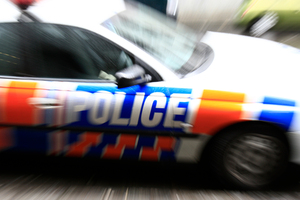 Police have found a 2-year-old boy who was abducted from an Auckland house earlier today.
Gabriel Donnelly was found unharmed at a Panmure property by police tonight but the man who allegedly abducted him, Phillip Layton Edwards, hasn't been found.
Gabriel had been reunited with his mother, police said.
Earlier today, police said they held grave concerns for Gabriel after he was taken from the house.
He was last seen leaving an address in Panmure, about 12.45pm, allegedly with 33-year-old Edwards, who is known to police.