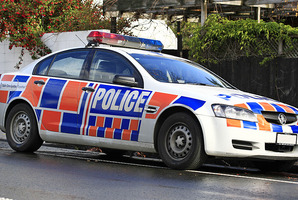 A man has been stabbed on Auckland's Great North Road.
Inspector Shawn Rutene said around 4.20pm this afternoon police were called to a property at the lower Western Springs end of Great North Rd.
"We had a report of a male who had been stabbed. Police arrived to locate a victim in this matter and this person is in his late 30s and is in a stable condition.
"Inquiries are being made as to the whereabouts of the known offender.''
A witness at the scene said six police cars and two dog handlers had attended the incident outside a halfway house on Great North Rd near St Joseph's Catholic Primary School.
It appeared the stabbing occurred after some men had been drinking, the witness said.
- APNZ