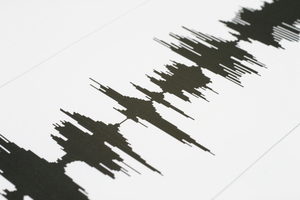 A series of aftershocks have rumbled across central New Zealand this morning, sparked by a strong magnitude 4.9 jolt near Seddon, Marlborough shortly before 1am.
The early morning rumble was located 25km south-east of Seddon at a depth of 22km and could be felt in Wellington.
Several smaller aftershocks followed before another sizeable tremor came at 6.38am - a magnitude 4.5 quake 30km east of Seddon, at a depth of 17km.
A series of smaller quakes in the area have followed, ranging from magnitude 2.2 to 2.9.
- APNZ