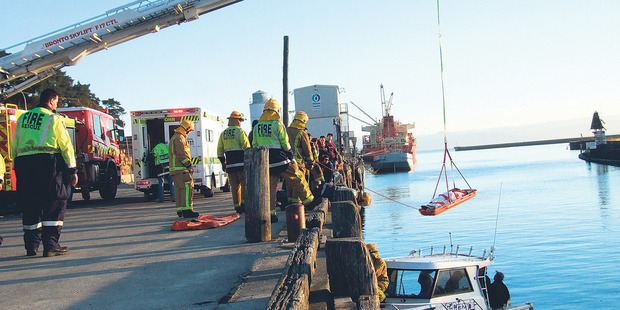 A boat operator who collapsed at the wheel of his pleasure craft, which then hit a Gisborne harbour wall, is out of intensive care in Gisborne Hospital.
The 41-year-old man suffered what was described as a medical condition moments before his 8m aluminium boat slammed into the Gisborne harbour wharf on Sunday.
A hospital spokesman said the man was taken out of the ICU yesterday afternoon, and was in a general ward. Two girls on the boat with him suffered minor injuries and were treated and discharged from hospital on Sunday night.
- Gisborne Herald