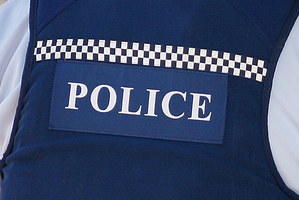 More than 900 West Auckland homes have lost power tonight after a car crashed into a power box causing it to explode.

The car hit the power box on West Coast Rd and Clayburn Rd in Glen Eden shortly before 11pm, said a Police spokesperson.

There were five occupants of the car but the driver was the only person hurt, receiving treatment for minor injuries at the scene, said the spokesperson.

The impact of the crash caused the power box to explode leaving 960 customers without power, according to vector.co.nz.
Police investigations were continuing.

It was estimated power would be restored by 1am on Thursday August 1, according to vector.co.nz.