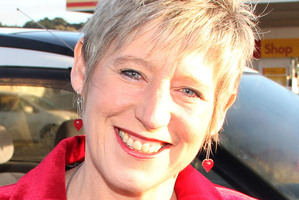 Nominations for Labour's Christchurch-East by-election candidate opened today for Lianne Dalziel's seat as she launches her bid for the city's mayoralty.
Labour's general secretary Tim Barnett said nominations must be received by September 4 and Labour Party members over the age of 18 were eligible to be nominated.
Andrew McKay, chairman of Christchurch East Labour Electorate Committee, said Ms Dalziel had been an amazing MP through some of the toughest times for any community to face.
- APNZ