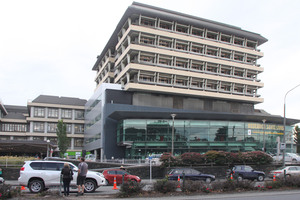 A man with serious stab wounds was found outside Christchurch Hospital last night.
Police said he was discovered outside the emergency department about 8pm.
It was not known who the man was or how he came to be at the building.
A hospital spokeswoman said today he was in a serious but stable condition.
- APNZ