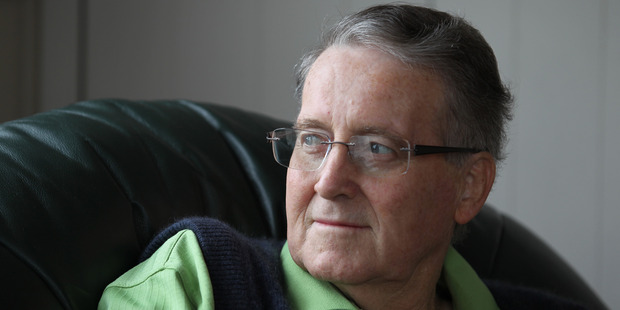 Stories making headlines around the region include a scratch which left a man with organ failure, and Rotorua says goodbye to free antenatal classes.
A rose thorn scratch left a fit and healthy Tauranga man with major organ failure and in a four-month battle to save his life.
Antenatal classes in Rotorua will no longer be free for women unless in special circumstances.
Kaitaia woman Rose Walker has no sympathy for people who lose their benefits because of drug use.
The arsonist that destroyed a Kaitaia early childhood centre is "sure to be found" say locals.
The owner of a lamb murdered on Saturday has been blown away by one Central Otago sheep farmer's kindness.
Thieves have stolen about a dozen sports balls from a Napier childcare centre.
In Northland, locals are convinced damage caused to the tiles of a service station were the result of shockwaves from the Wellington quake.
In Masterton, staff at the Farmers store arrived to find themselves locked out of the building until it was checked for structural damage.
But in Wanganui, early reports of damage to a gallery from Sunday's earthquake turned out to be the result of a break-in.
A 59-year-old man has been accused of raping one of his stepdaughter's 16-year-old friends in the mid 90s.
Unsuspecting Dunedin pensioners have been tricked out of their cash by a young female hustler with a toddler.
And finally it's a boy! Prince William and Kate Middleton have welcomed their first child.
Other stories making headlines around the regions include:
Accessibility test for bridge earns a pass
Gang member avoids jail as gun empty
Take a healthy breath in Rotorua
Winners cruisy way to celebrate birthday
Facebook alarm brings police after phone taken