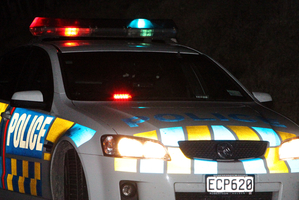 A 37-year-old man's had surgery for serious facial injuries he suffered in assault at a Queenstown bar.
The man was attacked in the early hours of Sunday morning on the dance floor at Skybar.
Police say he'll need ongoing treatment for his injuries.
They say at least one man attacked him, and they're looking for witnesses.
Anyone with information is asked to contact the Queenstown Police Station or call Crime Stoppers.