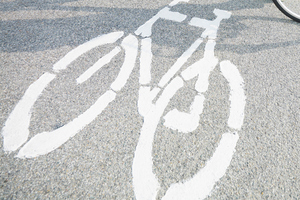 Police have named the cyclist hit by two vehicles in Christchurch on Tuesday.
He was 76-year-old Colin Frank Alexander.
Mr Alexander was cycling on Hills Road in Mairehau about 4.45pm on Tuesday when the crash happened.
He was taken to Christchurch Hospital but died shortly after midnight yesterday morning, police said.
Police inquiries into the crash were continuing.
Initial investigations indicated he had been travelling south when he swerved into the path of a car travelling in the same direction.
The bike was then propelled to the other side of the road and hit by a northbound vehicle.
- APNZ