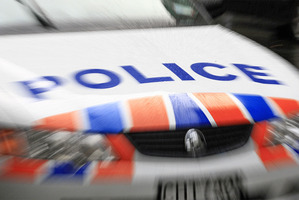 Vandals smashed car windows with a bat in a string of attacks in Tauranga last night.
Police received several calls after a group travelling in a white hatchback targeted parked cars in Carmichael Rd, Christopher St and Devonport Rd last night.
Police said it appeared the group had been attacking the cars with a bat-type object, smashing the car windows and panels.
Anyone with information was urged to call Tauranga police or the anonymous Crimestoppers line.
- APNZ