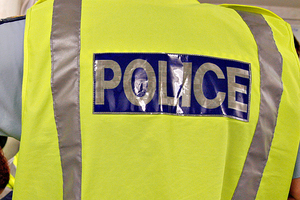 A Rotorua teacher has admitted deliberately driving into a tree, with three children in the car.
Charmaine Lana Herbert, 40, pleaded guilty in the Rotorua District Court yesterday to three counts of intentionally engaging in conduct likely to cause bodily injury to a child in her care.
Judge David Ruth said Herbert had been consuming alcohol and cannabis in Kaingaroa Village on January 19 this year.
At some point that day she drove into a tree, with three children aged under 18 in the car with her.
He said Herbert and one of the children suffered minor whiplash injuries and were treated in Rotorua Hospital.
The other two children were wearing seatbelts and were unharmed.
Herbert was treated by the mental health team at the hospital, he said.
Judge Ruth ordered a pre-sentence report and remanded Herbert on bail for sentencing on September 16.
For more articles from this region, go to Rotorua Daily Post