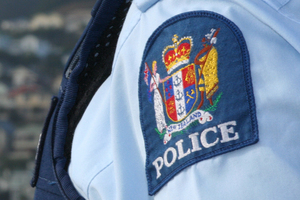 Police are appealing for sightings of a man in the minutes before he was hit by a car in Christchurch tonight.

The man, whose age is unknown, was wearing dark clothing and carrying a backpack when he was hit by a car on Fitzgerald Ave between Avonside Drive and Armagh St at 7.20pm tonight, Police said in a statement.
Emergency services attended the scene and the road was blocked while the man and driver of the car were treated.

St John Ambulance spokesman John Sneesby said the pedestrian had life-thretening injuries and was taken to Christchurch Hospital.

The Police Serious Crash Unit was investigating the scene and officers want to hear from anyone who saw the incident or saw a male in dark clothing carrying a backpack walking along Kilmore St onto Fitzgerald
Ave.
Anyone with any information is asked to call Detective Gary Absalom on 03 3637648.