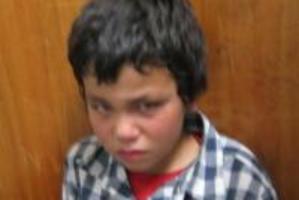 South Auckland police are looking for an runaway eight year old boy.
Makai Keegan ran away from his Manurewa home on Sunday.
Senior Sergeant Sundip Patel believes Makai is travelling daily to the Auckland CBD using public transport and hanging around shopping areas and malls.
He says people travelling to and from Auckland should keep a look out for Makai and report any sightings.