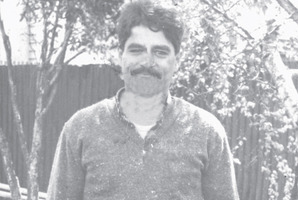 A man who abducted and murdered a 6-year-old girl as she walked home from school in 1986 has been denied parole again.
Peter Holdem, 56, has been in jail since being convicted of murdering Louisa Damodran near Christchurch.
At the time of the murder he had just been released from prison for the abduction and attempted murder of a 10-year-old girl.
Holdem appeared before the Parole Board today where he was denied parole because it was considered he still remained an undue risk to the safety of the community.
The board also notified Holdem that it was considering making a postponement order of up to three years at a hearing in three months' time.
Holdem was previously denied parole in 2011, 2010 and 2007.
- APNZ