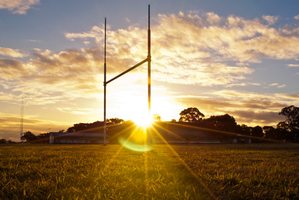 Two teenagers have been charged with manslaughter following the death of an Auckland schoolboy.
The boy died following a fight after rugby practice last month.
The 17-year-old and 15-year-old were supported by a full court of family members as initial charges of assault were replaced with those of manslaughter.
The Waitakere Youth Court has suppressed other details including the name of school attended by the all three boys.
They have both been remanded until later this month.