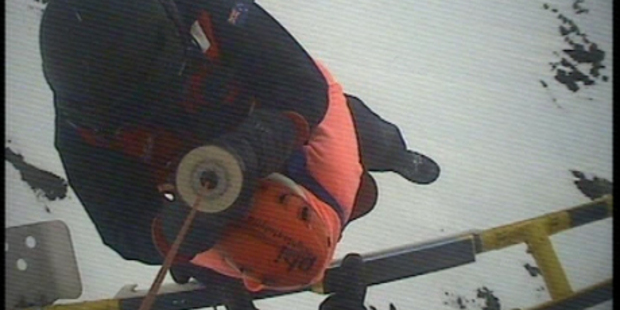 A skier and snowboarder were winched to safety after venturing into back country terrain at Mt Hutt on Sunday.
The pair, a man and woman from Christchurch, were grateful to be airlifted after becoming "bluffed", said the Westpac Rescue Helicopter paramedic who winched them out.
"They were in a very precarious position to be fair, it was quite steep up there," he said.
The couple were winched back to the Mt Hutt base area where they were checked by the ski area's medical team.
The pair's frightening afternoon began when they climbed beyond the skifield boundary to the Rakaia River side of the mountain, perhaps to access fresh skiing terrain.
But one of them slid down, and both lost their skis and snowboard.
Mt Hutt Ski Area manager James McKenzie said the skifield was notified about 4.15pm after one of the pair used their cellphone to alert rescuers to their plight.