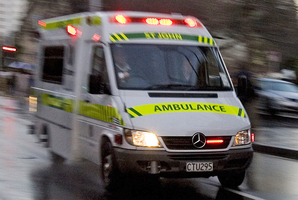 A 21-year-old has been taken to hospital with serious injuries after a stabbing in the Wellington suburb of Karori today.
The incident happened on Karori Rd, near Burrows Rd, just after 11.30am, a police spokesman said.
The person responsible has not been caught.
The victim was taken by ambulance to Wellington Hospital.
- APNZ