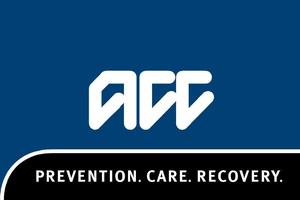 An Auckland woman who was receiving weekly ACC payments for the workplace death of a man has been convicted of defrauding the corporation after it was found she had been lying about the pair's relationship.
Brenetta Hemi of Pukekohe received more than $100,000 in compensation payments after informing ACC she had been in a de facto relationship with a man who died in a workplace accident in June 2009.
ACC, which was contacted by Hemi a month after the man died, said an investigation into Hemi - following a tip-off in July 2010 - revealed the pair had once been an item, but had not lived together for more than eight years.
Hemi was yesterday sentenced in the Manukau District Court to seven months' home detention.
She was also ordered to receive counselling throughout this period.
- APNZ