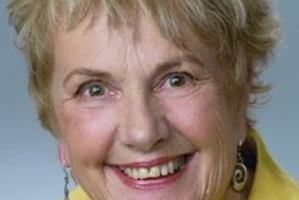 After 21 years, Southland Mayor Frana Cardno will not seek re-election in October.
Ms Cardno, the longest continuous serving mayor in the country, described the decision as "one of the hardest I have ever had to make".
"On one hand, I have loved the past 21 years and have felt very proud to represent Southland.
"On the other hand, this will enable me to spend more time with my children and grandchildren and hopefully, other opportunities will open up to me because of the reduction in commitments."
The district was in good heart and she felt she could "pass the mantle" on to good hands, she said.
The Southland District Council was financially one of the strongest in New Zealand. It had excellent infrastructure and sound strategies for the future, and an "excellent reputation" with its ratepayers and residents.