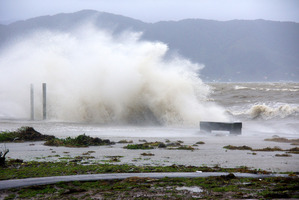 Many parts of the country are waking up to a chilly morning, as the anticipated polar blast makes itself felt.
No part of New Zealand was to be left untouched by the winter weather today.
We'll keep you updated with the latest news from around the country in our live blog below.
* Send your weather related stories, photos or video here.
- nzherald.co.nz