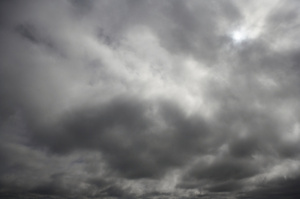 A heavy storm is moving into Auckland and Waikato now, WeatherWatch.co.nz says.
The risk from the band of torrential showers - many with hail, thunderstorms and damaging winds - would last six to eight hours, the forecaster said.
"Watch for potential flash flooding, and motorists should take extreme care in hail - as it's heavy enough to make some isolated patches of roads very slippery."
Auckland could expect a high of just 10C tomorrow but it may feel colder.
- APNZ